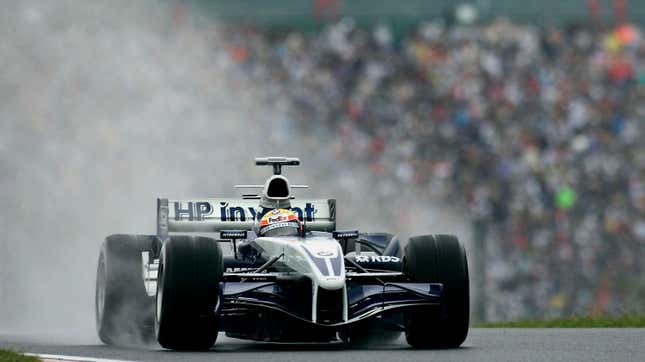 If you know anything about me, you know that my two passions in this world are food and motorsport — so imagine my absolute joy at finding out via Food52 that one of Australia's most popular patisseries was founded by Kate Reid, a former engineer for the Williams Formula 1 team.
In case you missed it:
Born and raised in Melbourne, Reid studied aerospace engineering and landed a job with Williams Racing in 2005. She and her father had bonded over Formula 1 as she grew up, but she quickly found that the demands of the job outweighed the joy she felt at essentially landing her dream job. After three years, Reid returned to Melbourne to nurse her health, which had rapidly deteriorated under the high-stress conditions.
Part of her stress had resulted in an eating disorder; at home in Australia, she reestablished a healthy relationship with food by helping bake pastries at a café. From Food52:
"I was a regular coffee drinker at a tiny, but perfect, café named Ousia," she said. "I worked up the courage to ask the owner if I could help with her daily baking. She taught me to love food again. Not just the enjoyment in the eating but the pleasure in the preparation, respect for ingredients, and their transformation into something so much more than the sum of their parts." Slowly, Kate built up her knowledge of baking and started to develop a fascination for more complex pâtisserie. Over the next year, her obsession with pastry consumed her life. By day, her hands were covered in dough, and at night, she buried herself in her favorite book on the topic, Cuisine et Patisserie au Gaz, written in 1950 by Paul Roinat.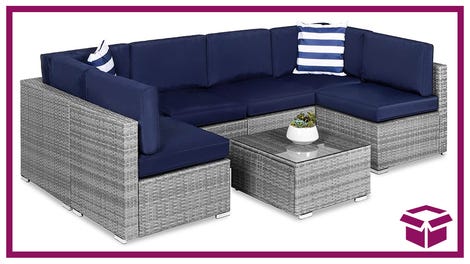 Save 33%
$300 off Outdoor Furniture Set on Amazon
Reid flew to Paris to learn the art of patisserie in its home country, then took her knowledge home with her to open Lune Croissanterie, which has become renowned for its authentic French croissants made with Normandy butter, dedicated patisserie flour, and a skill that could only be forged with an all-consuming passion.
As a fellow F1 obsessive who has struggled with all forms of mental health and eating disorder concerns tied to the stresses of working in the high-adrenaline motorsport world (yes, even as a writer), there's so much about Reid's story that has touched me. In fact, I've made it my mission to cook my way through the national dish of every host country on the 2023 F1 calendar, and in my most recent entry for Azerbaijan's plov, a rice pilaf dish, I touched on my own personal struggle making and eating this dish. Rice had long been one of my no-go foods, and even several years after treatment for the worst of my ED symptoms, I found myself working through a lot of complex emotions as I tackled a dish whose bulk was composed almost entirely of one of my longtime forbidden foods. Finding Reid's story this morning felt a little bit like finding a kindred spirit.
You can read more about Reid, who is publishing her first cookbook, on Food52 (where you can also find a recipe for her delicious sounding chocolate-dipped croissant "biscotti"). In the meantime, I'm going to get my hands on this cookbook.